Principals Message
Our aim is to make St.Anne's Sr. Sec. School an exemplary home of learning. It should be a place where along with academics and co-curricular activities. A student must be made aware of their social responsiblities. Students must excel in studies, must be taught to face the challenges in this competitive enviournment, but must also be taught the values to do good for their fellow human being and for their country.

Every student, irrespective of their background is given a level playing field. It is not enough to just provide quality education. We truly believe that providing education should be inclusive, where every strata of society gets an equal opportunity to learn. Our entire school education system is to provide an enviournment where our teachers and students should love to come to our Campus.

All of us, teachers and students, should engage in a common pursuit of acquiring knowledge and overcoming selfishness in order to add sweetness and light to the Greater Community beyond the purlieus of St. Anne's Sr. Sec. School. May every member of the St. Anne's family instill in themselves, a sense of moral and intellectual courage and by doing so, living up to the true meaning of our school motto, "Where the mind is without fear"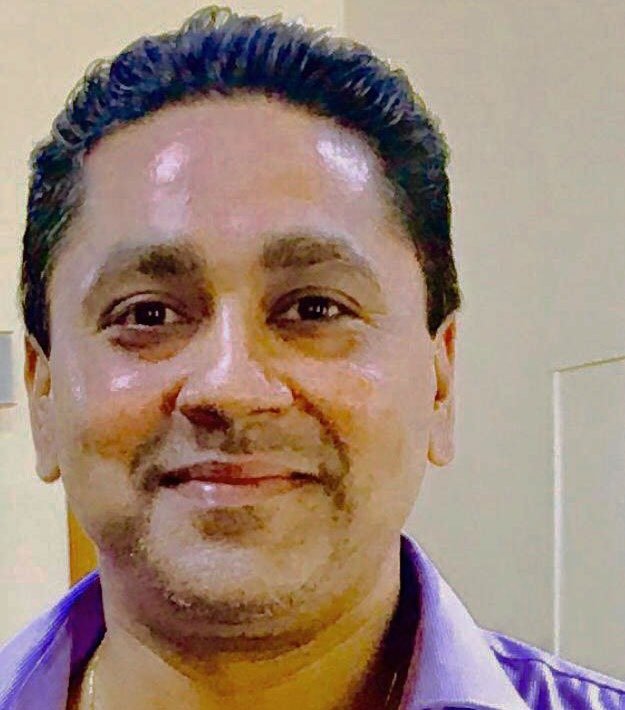 Dr. John Abraham
Principal